Peace everyone, I'm back with a random Wastelands Underground Hip Hop edition, and last Wastelands show before winter vacation. Streaming Planet X Records new compilation 'Polar Opposites' in it's entirety. Tune in and hear some real hip hop. 1 love.
Tune in @ the link below, and hit refresh if there are any difficulties.
Download PXR's FREE Mix Compilation "POLAR OPPOSITES" (UNDERGROUND HIP HOP/REAL HIP HOP)
D/L this fire @ these Sites:
"Polar Opposites" is a PXR Mix Compilation, a spiritual sequel to the previous "Dimension X: 2012". "Polar "Opposites" tackles the 'Yin-Yang' concept, total opposites of Light and Dark Sound combining as one Spiritual Revolutionary resonance. Some of these tracks you'll love, yet some will hate what they are about, but thats the beauty of this project. Album features all the PXR Camp: VX: Heaven's Assassin (Guerrilla Alliance), Mac The Rebel (Guerrilla Alliance), El*A*Kwents, Alphabetik, & Irrefutable. Along with other Guest Appearences!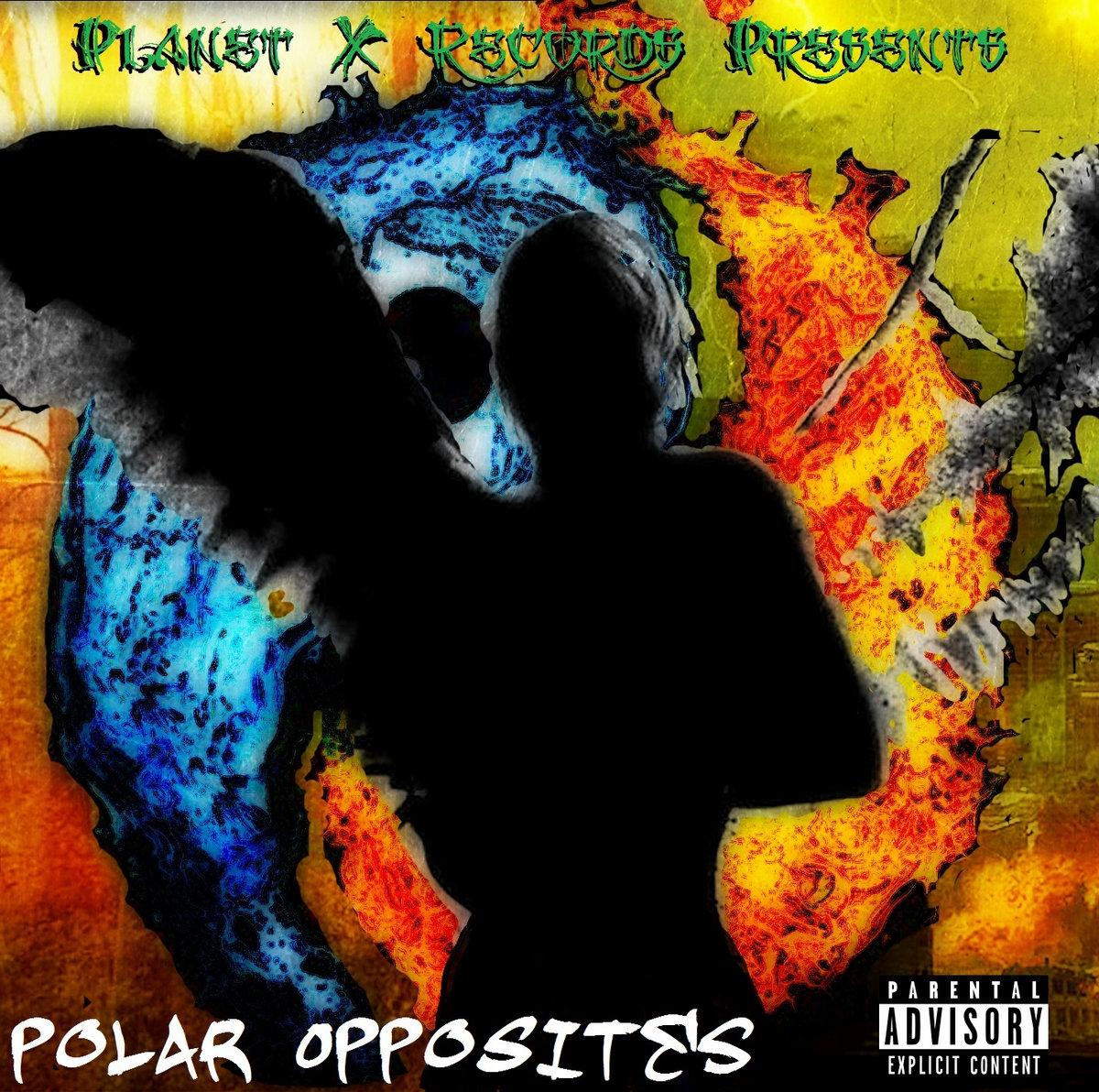 D/L this fire @ these Sites: