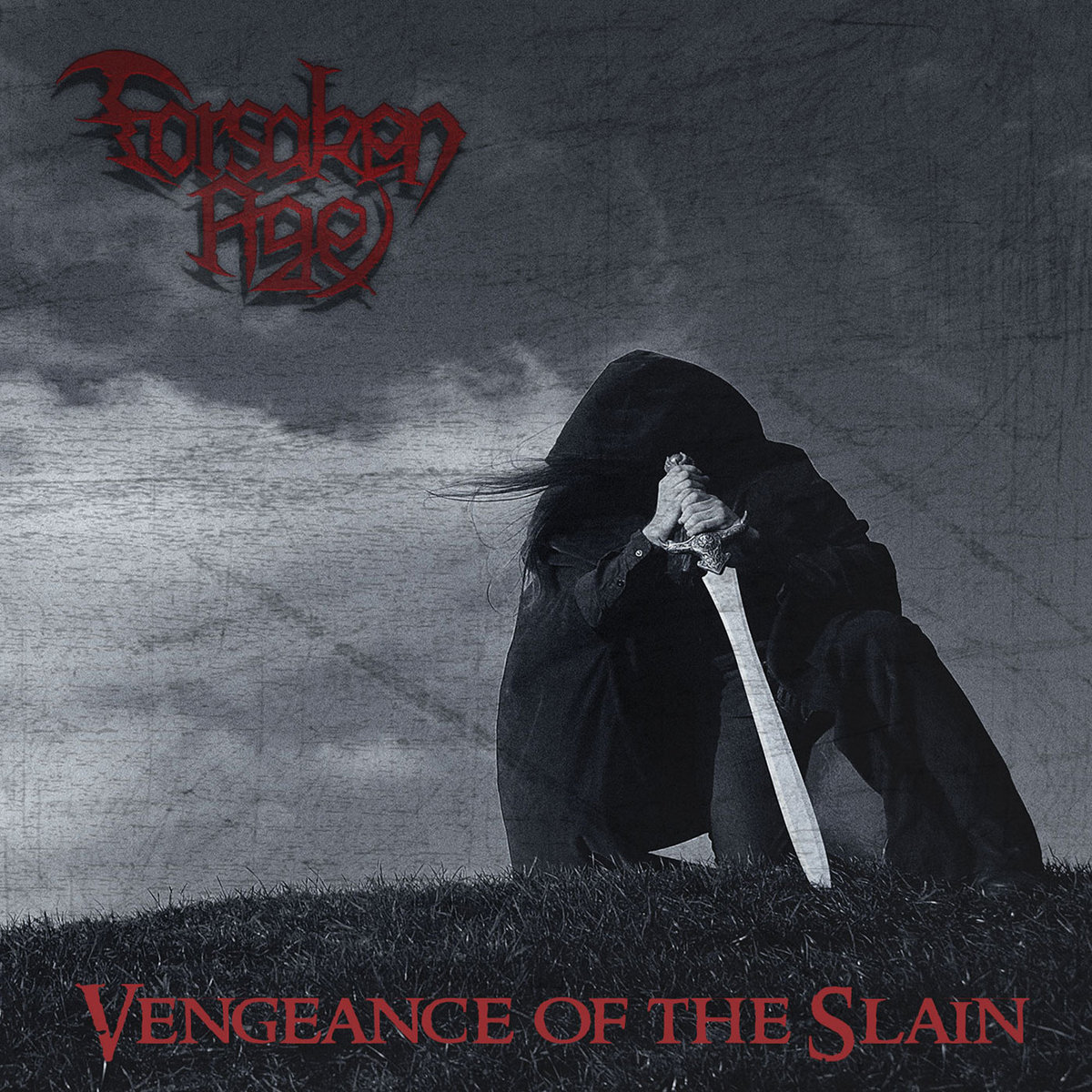 Forsaken Age are a traditional heavy metal band from Auckland, New Zealand. If you own a Saxon battle jacket like my friend Metal Mark, then I'd suggest reaching into the wardrobe to put it on. Ok is it on? Good, now continue listening to Forsaken Age. Also another rad thing to do is watch Conan the Barbarian, but mute the sound and turn up the volume for Forsaken Age.
I first heard Forsaken Age on my friend Metal Mark's Audio Aggresion show.
Strong influence from Iron Maiden, and I immediately started thinking of Conan the Barbarian when I listened to them. Another band who could provide the soundtrack for any fantasy series or movie.
FFO: Traditional Heavy Metal, Hard Rock, Fantasy Metal, Fantasy, NWOBHM.