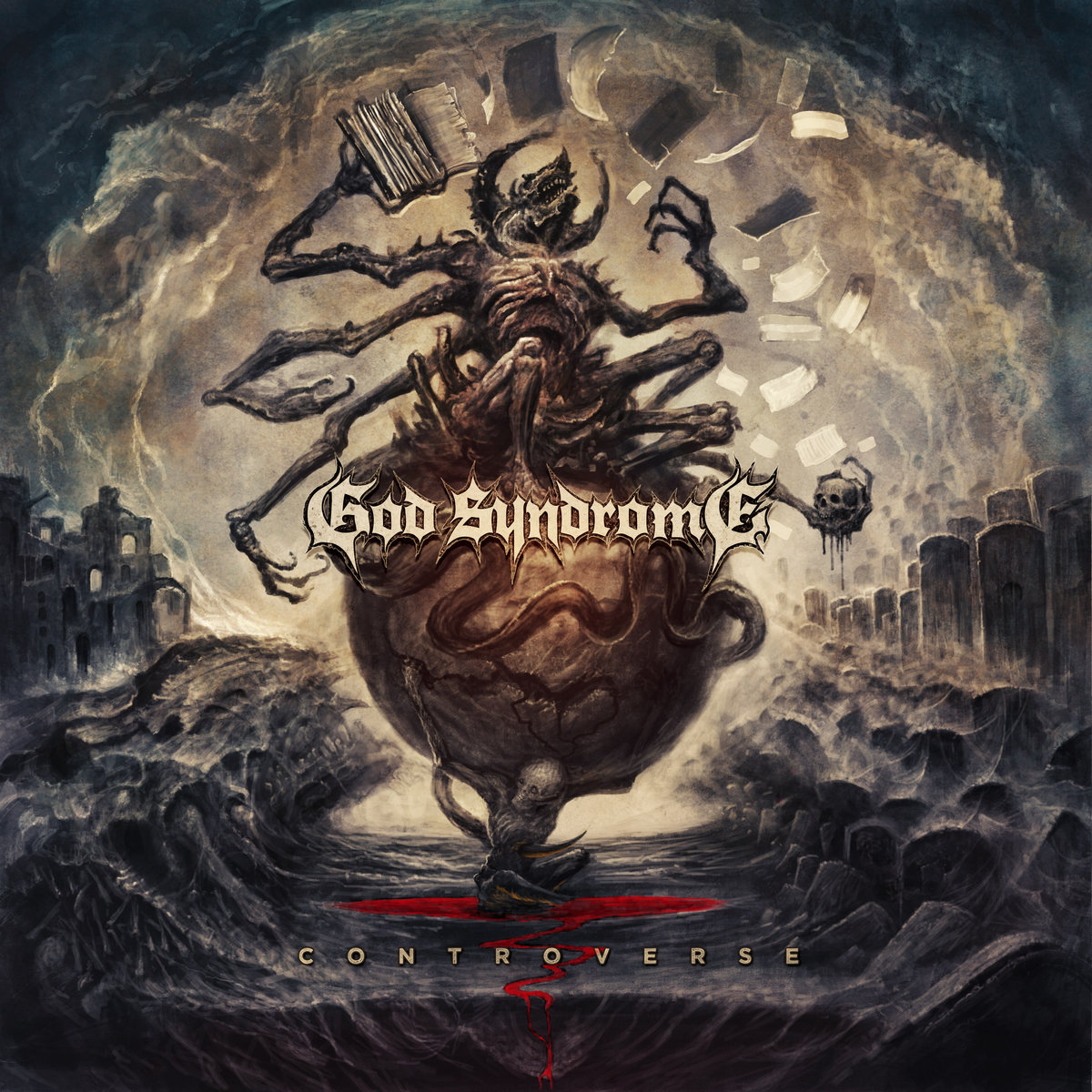 God Syndrome are from Samara, Russia, and play extreme melodic death metal. The 2016 release Controverse is an interesting concept album full of emotion and expression, showcasing God Syndrome's creativity and experimentation.
As mentioned in the opening, God Syndrome play extreme melodic death metal, but mix in other elements taken from the US brutal dm scene, and slight blackened influences from notable Polish dm bands such as Hate. There is also a strong modern metal influence running through the music, which is sewn together to present the listener with an amalgamation of various metal genres.
I'm not the biggest fan of melodic dm, but for those who are, in my opinion I think you will be really satisfied with Controverse. It represents the genre incredibly well, but the brutal approach drawn from the US dm scene doesn't quite flow with the harmonious melodies, which often brought the tracks down making them too soft for my ears. Personally, I would prefer God Syndrome to be more brutal and loose the Scandinavian mellow dm, so they could be a much heavier band, but it is just my personal taste, and I'm not suggesting the band play bad music, because they don't.
Overall Controverse is crafted to a solid standard for the style, and is highly recommended for fans of mellow dm who are seeking something a little different.
Please support God Syndrome at the following links below, and their music is available from Bandcamp.